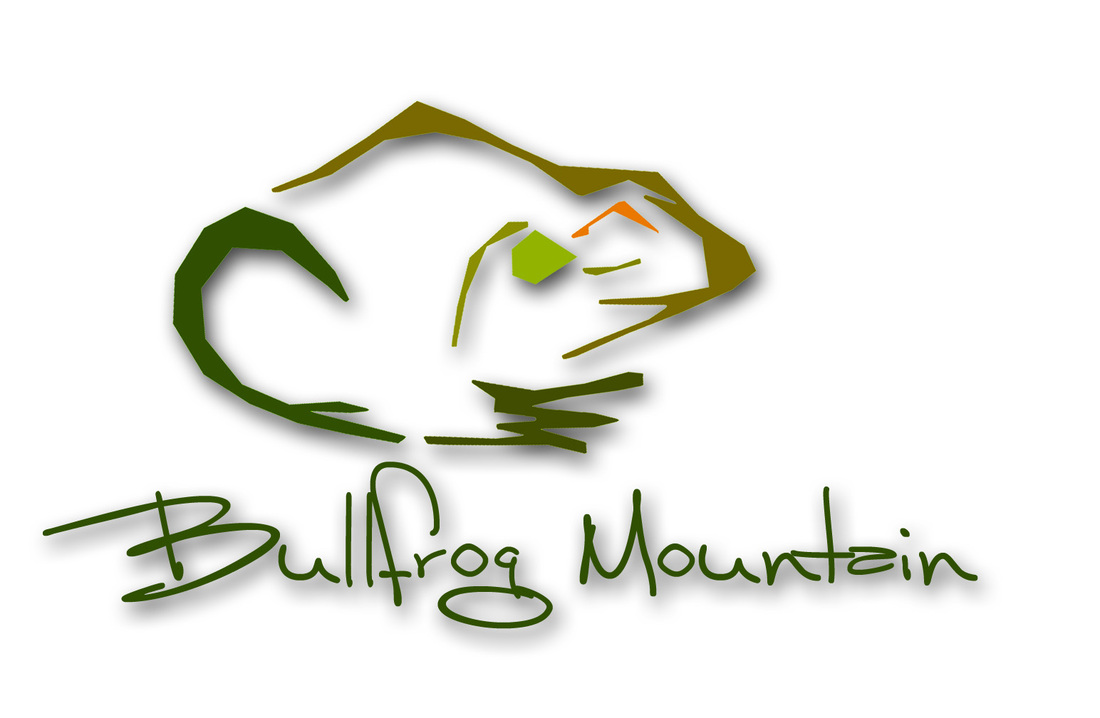 What our guests are saying....


First off the cabins are very well kept and clean, the rustic decor of the cabin makes you feel right at home and the owner operators make you feel right at home. Its located close enough to the park that you could bring bicycles and ride there. You really can't get a better experience there in my opinion. Rent it and you won't regret it.
"This was our second visit to Bullfrog Mountain Cabins. Each year we take a couple of days to hang out together. We LOVE the layout of the loft. We had so much fun last year that we had to come back again this year. It's looking like we will be making a "threepeat"! Mike and Kathy are the MOST wonderful hosts. They have paid attention to every detail in this cabin. It truly feels like a home away from home. They are available to chat and give helpful suggestions of places to visit, but do not intrude. If you are considering booking a cabin here we highly it. You will not be disappointed."

There are two cabins on Bullfrog Mountain - Livi's Cottage and Sleepy Hollow. We were able to see both of them. They each have their own beauty and personality. We had the privilege of staying in Livi's Cottage Memorial weekend. The cabin was very clean, cozy and comfortable. We absolutely enjoyed it! It has a charm to it that is matched by no other cabin we've stayed in. The property itself feels like a little slice of heaven in that you have a pond stocked with fish for catch and release, a paddle boat (that our boys loved!), gazebo, fire pits at both cabins, cast iron grill, private hot tub and nature's beautiful scenery that surrounds you. The owners, Mike and Kathy are two of the most friendliest people you'll ever meet and they are very helpful if you have any questions about the area and where you would like to visit. We had booked a canoe trip and enjoyed some miniature golf in the Mohican area, which is only around 15 min. from Bullfrog Mountain. We were always excited though to get back to the cottage and enjoy some rest and relaxation. If you're looking for a place to stay around Mohican Park, we highly recommend Bullfrog Mountain - you'll be glad you stayed there!